Our Products
We offer four premium categories of stocks and bone broths to suit all of your cooking needs.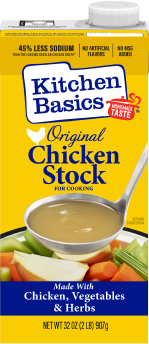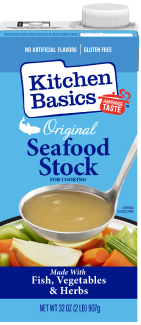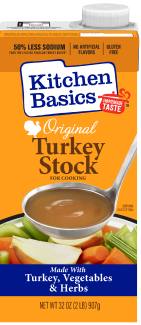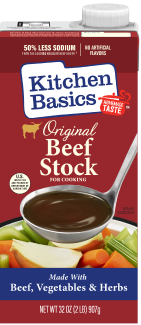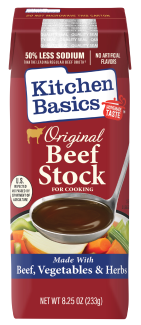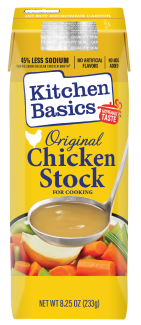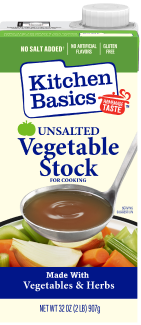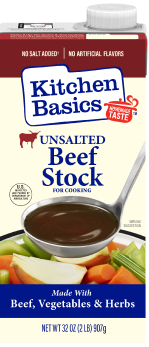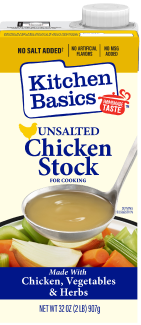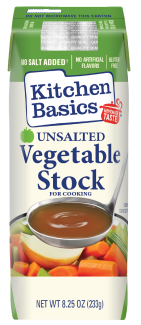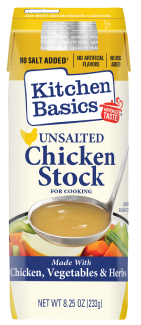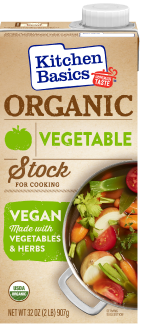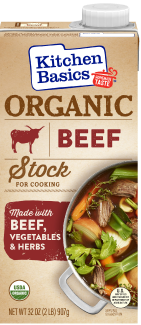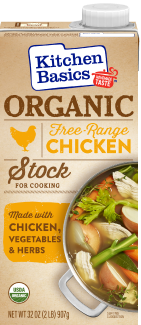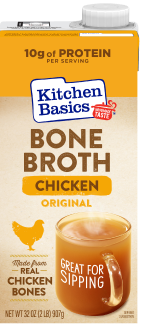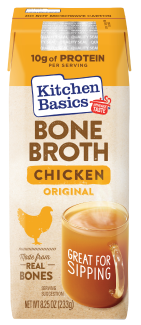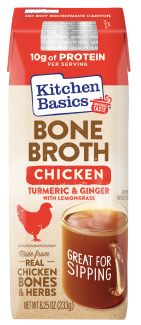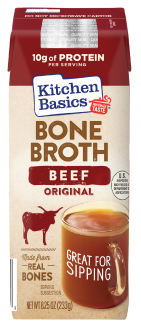 Chef's Quality Ingredients
We use only all natural, high-quality ingredients slow simmered for hours without artificial flavors to let the simple ingredients shine.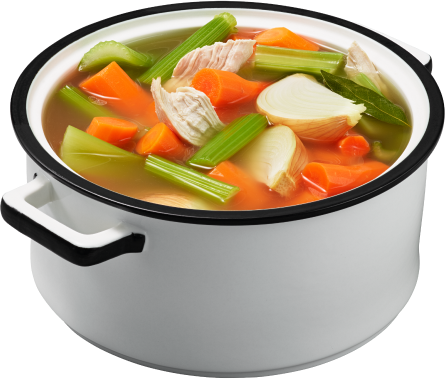 Home Chef Creativity
Kitchen Basic's rich, full-bodied flavor will enhance all of your homemade culinary creations.
Time-tested Taste
As the first widely available cooking stock, Kitchen Basics has proudly been the trusted pantry staple to home chefs for 3 decades. Our top shelf formula stands the test of time as a part of countless homemade meals.